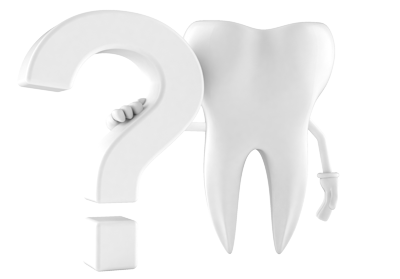 The team at Dr. Lowenstein's office strive to provide the finest orthodontic care throughout the patient experience. Our friendly staff members will take great care of you on your visit and are dedicated to service and excellent technical care.
Please feel free to ask any questions you may have about your treatment options when you come into the practice. When you come in for your initial visit, please be sure to bring your insurance card (if applicable) and arrive early to fill out your initial paperwork if you have not already done so.
During your first visit, Dr. Lowenstein will evaluate your orthodontic needs and then will work with you to develop a comprehensive treatment plan to help you achieve the healthy smile you have always wanted. Once a treatment plan has been chosen, we will set up your appointment to get your braces on! This appointment generally takes about an 1 hour and will need to be scheduled during the morning. After this appointment, you will return for adjustments and evaluations every 4-6 weeks. These appointments will only take between 15-20 minutes and can be scheduled in the afternoons.
If you ever have any concerns or questions, please do not hesitate to contact us. Great orthodontic care doesn't just make for a fantastic smile, it also helps promote overall health and wellness. We want you to have the confidence to share your smile with the world!